Company:
Sen.se
Role:
Product Designer
Year:
2016 – 2017
Award:
CES Innovations Awards 2017
I worked on ThermoPeanut from scratch with a small team of Designers and Engineers. The goal was to create a Smart Bluetooth Thermometer to monitor temperature anywhere and control home heating from a smartphone.

I did various tasks from ideation to production. I worked on features, user interfaces and packaging. I also did some frontend engineering, product management and QA.

ThermoPeanut was released in September 2016 in Berlin at IFA 2016. The product is available worldwide for $29.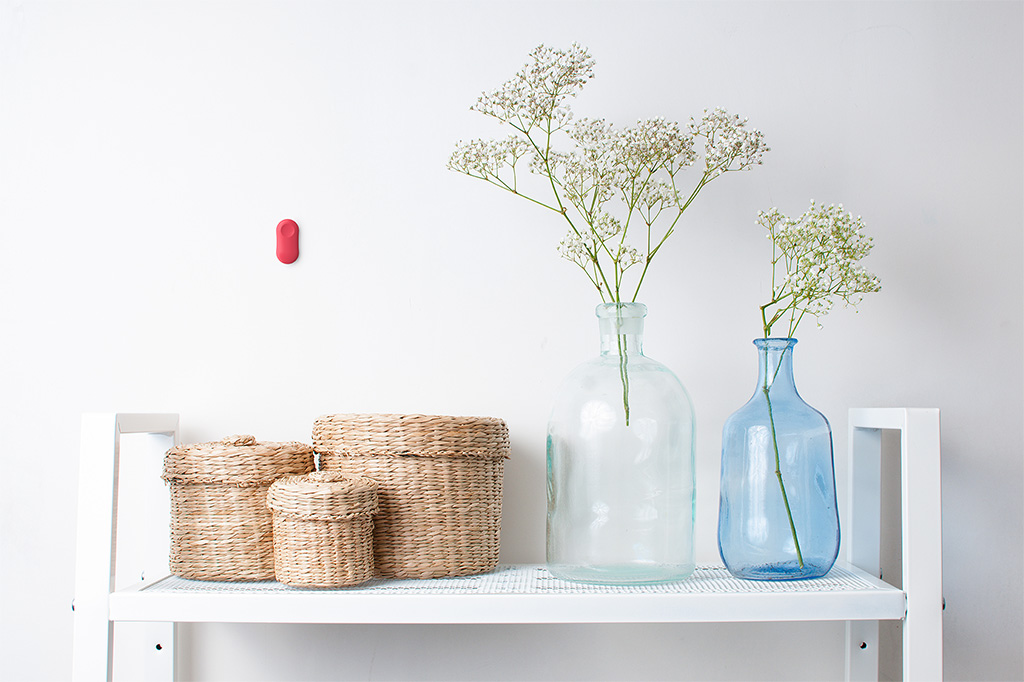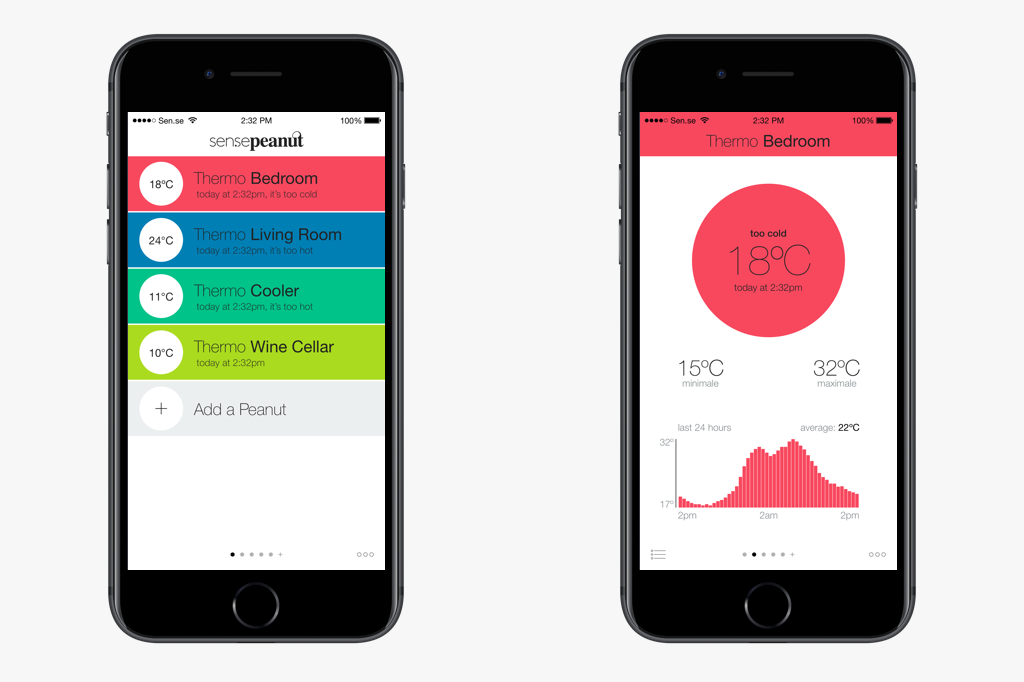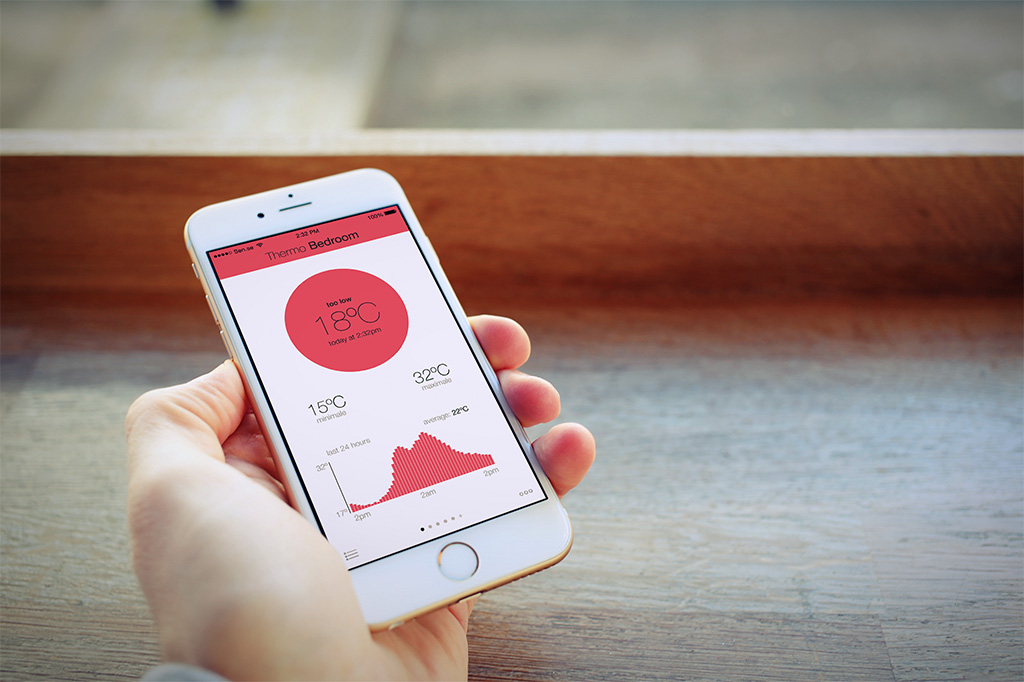 Those who don't believe in magic will never find it.
– Roald Dahl