Company:
Sen.se
Role:
Product Designer
Year:
2014 – 2016
Awards:
CES Innovations Awards 2016 • Grand prix de l'innovation digitale 2014 • Label Observateur Design 2014
Mother is a family of Smart Home Sensors to improve daily life. She takes care of health (e.g. medication reminder, activity and sleep tracker), safety (e.g. door and window alarms) and well-being (e.g. home heating control). I invite you to take a look at the video below to watch it in action.

I joined the project after 2 years of R&D just before the worldwide release. I did various design and engineering tasks to make the web application responsive. I also did user research and user testing to improve the product experience.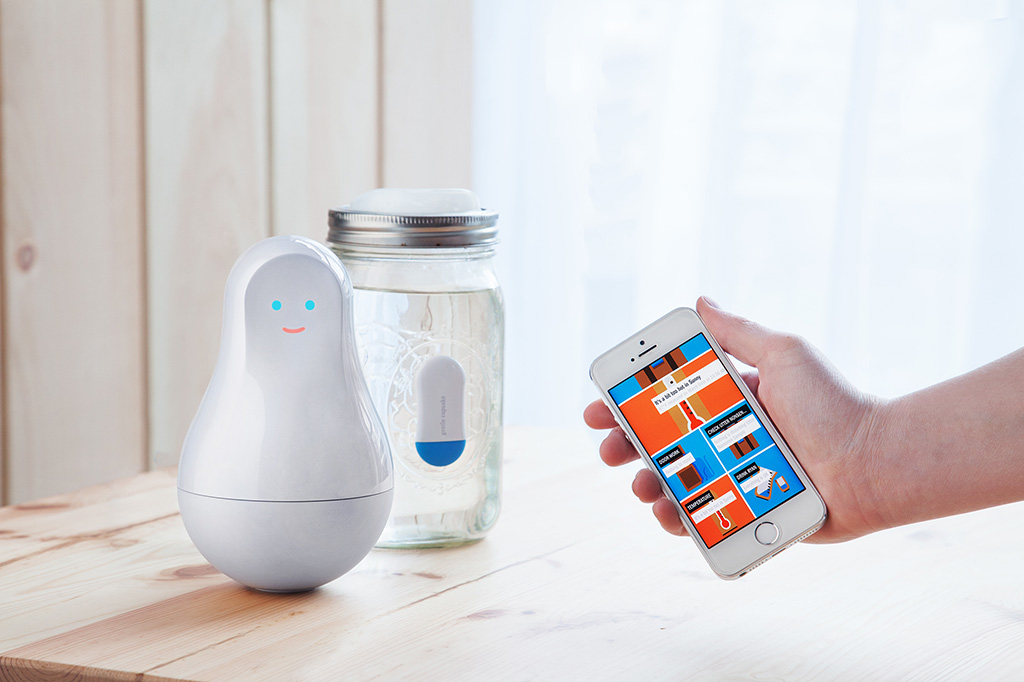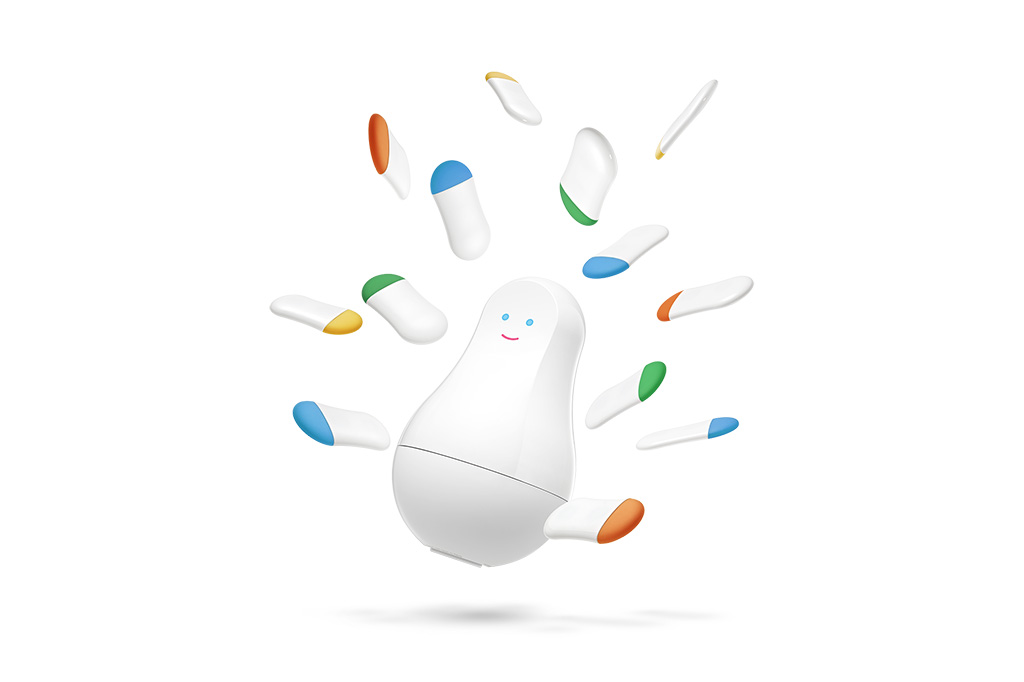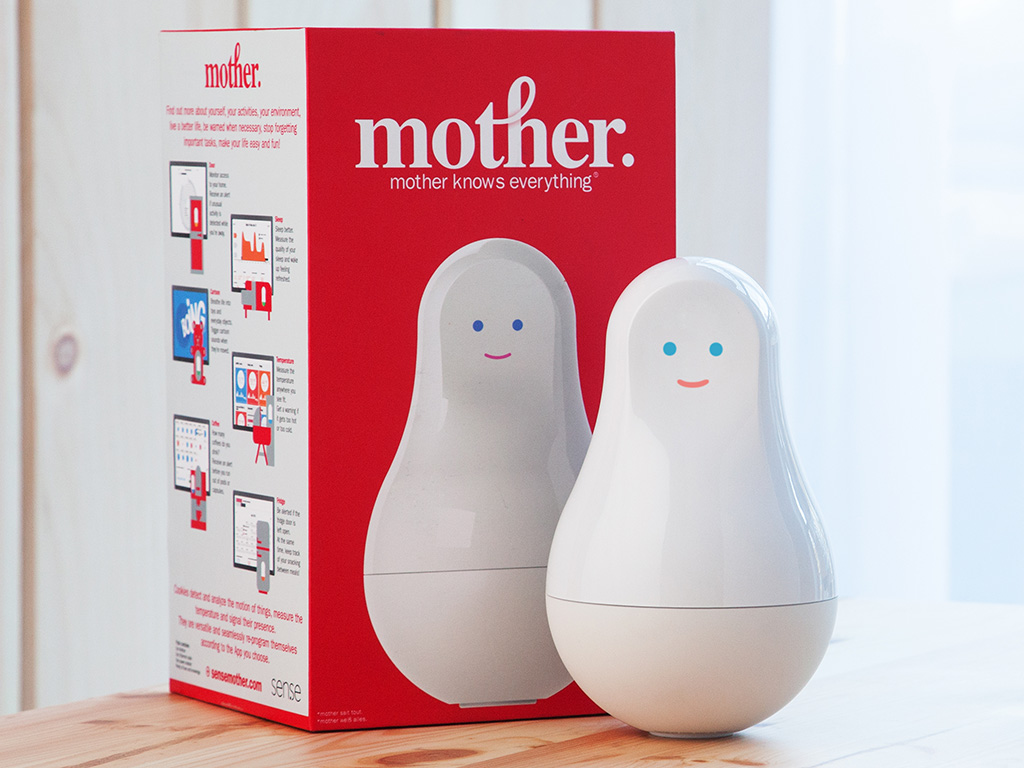 Those who don't believe in magic will never find it.
– Roald Dahl